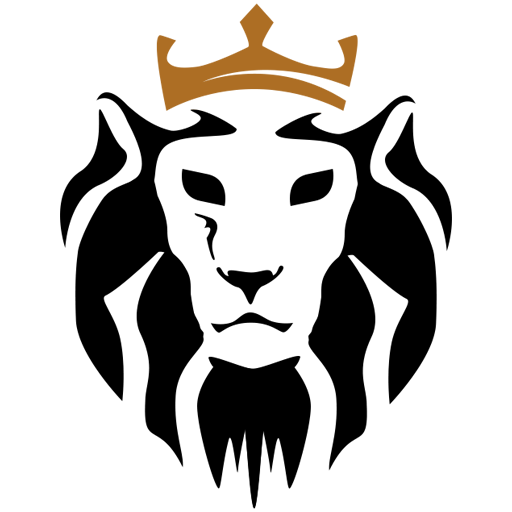 Let the journey begin!  It was a little over a year ago when we decided to start a small business.
There was so much going on in our personal and professional lives, however John and I were both excited about the opportunity to do something that we have both talked about for years.
Over the last 12 months there have been several long days, late nights and sacrifices made to make our dream a reality. We have learned on this journey, mistakes have been made and there have been some wins and losses.
To make sure that we continue to make progress towards our goals and objectives we consistently apply the following principles:
Break the work down in 90-day sprints
Make smart investments in your business, dream, self and time
Take Risks
Write it Down
Face your Fears
Have Fierce Conversations
Applying these principles while keeping our long-term strategy in mind has helped us make the right choices to position our small business for success. A great example of this is our decision to buy a building and land instead a renting space in a strip mall. This decision led to the creation of King Culture Real Estate Holdings and positions us to expand our business model and revenue streams.
Whatever your journey is, rise to the occasion! And believe you can do anything!
#KINGCULTURE #RAISEDASKINGS #BEGREAT