Here's what you get when you work with King Culture Barber Studio
Social Media and Digital Marketing
King Culture social media campaigns and digital marketing that turn leads into customers
Online Appointment Booking
Acuity Scheduling as your online assistant,working 24/7 to fill your schedule.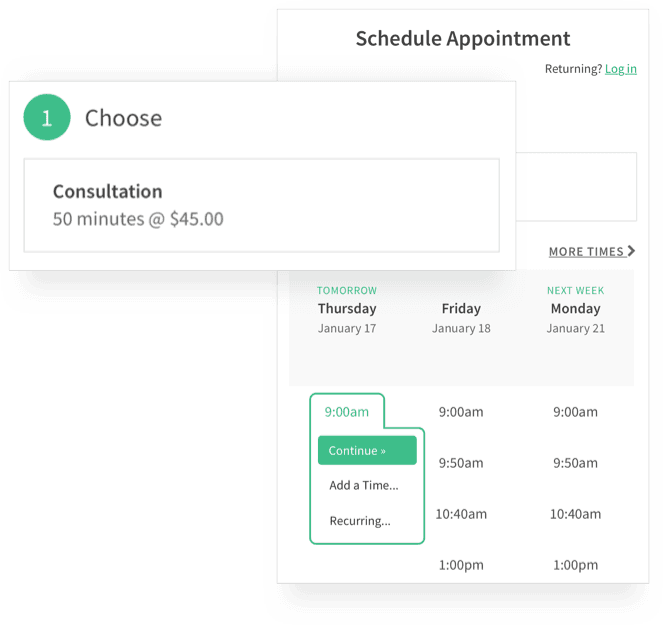 Continuous Education and Training
Access to the School of Successful Barbers and group training from some of the best barbers in Central Ohio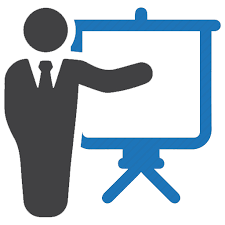 A great place to work!
A clean and professional environment appropriate for all ages. Modern stations with new equipment. Key-less door access with flexible hours. Two weeks of vacation per year. Complimentary supplies (Hot Towels, Neck Strips & Disinfectant)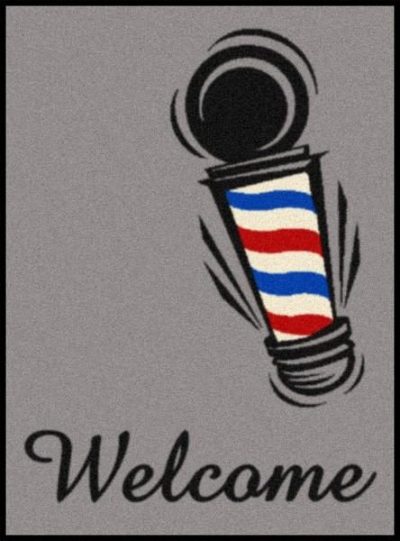 Product and Apparel
Discounts on King Culture's growing line of product and apparel. Access to natural hair care products and stylish apparel that represents the King Culture brand.