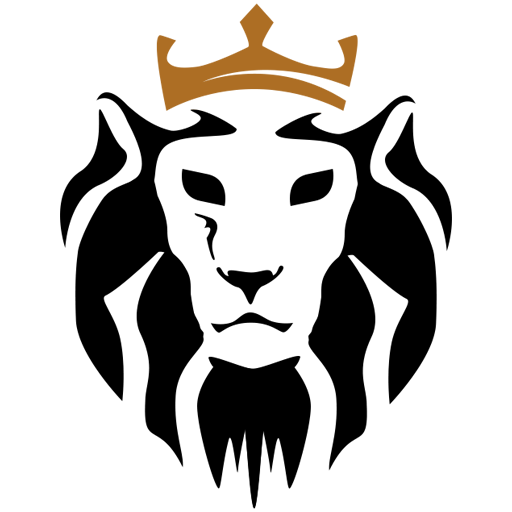 It is great to see a plan come together! It is hard to imagine that 18 months ago we put together a plan on paper….fast forward and we have been open for business for 30 days. We have learned a lot in 30 days…no surprises but a reinforcement of what has been the foundation of our business strategy.
People are the key to everything.  It all boils down to hiring great people to represent our brand and culture while ensuring that every person that does business with King Culture has a great experience. Without the right people none of this would be possible. We would like to personally thank all of our customers, family and friends who have supported us. We are also very appreciative of the talented barbers and cosmetologists representing King Culture.
The little things matter. In small business and in life the little things matter. Each conversation, transaction and interaction is what defines the culture and the brand. The focus on getting the small things right makes it easy to set the direction for the future success of our brand.
Test and learn along the way.  "Testing and Learning" – Finding success in failures allows us to test new products, processes and strategies to grow our business. As small business owners we have taken the mindset of failing forward. This simply means if we try something and it does not work we seek to understand, learn from the experience and apply what we have learned on our next endeavor.
Think with the end in mind. We don't operate based on what we are, we operate based on what we know we can be. We are a small business that has only been open for 30 days however we are going to be a fast growing diversified business with over $1M in sales by 2021. Operating in our potential creates passion and vision for our future.
The Rise of the Kings is something we truly believe in. Yes, it represents the opening of our business but it also represents the rise of new culture and mindset. A mindset the recognizes that we can do anything we put our energy behind and we can help others while helping ourselves.
Rise of the Kings!
Jermaine and John
#kingculture